Don't let age hold you back
from making a
difference
Structured and safe projects for under 18's
Under 18 but still want to volunteer abroad? Well look no further! With The Mighty Roar, your age won't stand in the way. We have over 20 projects for 17 year olds in some of our most popular destinations.
You will get to travel to some of the most amazing parts of the world, where you will get to explore a new and exciting country with your new found friends. Whether you are releasing baby sea turtles in Sri Lanka or looking after children in Bali, your time will be spent helping on rewarding and fun programmes.
All of the programmes include extensive pre-departure information and support, as well as assistance with all aspects of your trip from our UK team. Our dedicated in-country co-ordinators are there to provide you with local support throughout your placement and depending on which programme you choose, also your airport pickup, orientation, accommodation and meals.
Our structured and safe programmes mean volunteering is ideal for first time and solo travellers. Our pre-departure buddy lists and dedicated Facebook groups allow you to talk with everyone going at the same time as well as previous participants.

Pre-departure buddy lists so you can talk with everyone else travelling at the same time

Ideal for first time and / or solo travellers

24/7 UK and in-country telephone numbers for you & your parents / guardians

Comprehensive pre-departure support and assistance with all aspects of your trip

No previous experience or qualifications needed
Choose the right programme for you...
Simply select your preferred option to show the best programmes available to you.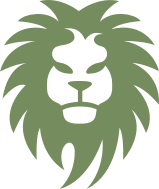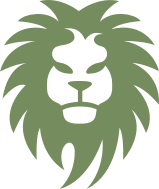 Under 18 volunteering programmes