Come and experience the
sheer natural beauty of
Bali
Luxurious beaches, looming volcanoes & lush terraced rice fields
There's no point coming to an exotic island like Bali and not live life on the beach! You'll wake up to the sea views every morning, with the palm tree's swaying and the waves gently crashing down besides your feet. Not many places offer the chance to snorkel before breakfast, as you search for sea turtles, manta rays and the other abundant marine life nearby.
Our volunteer programmes are based in the small fishing village of Tianyar, in the north of the island. Far away from the urban development and explosion of tourism, this is your chance to see the real Bali and experience their true hospitality and culture.
You'll have long weekends to explore, whether that be heading around the main attractions or hopping aboard a boat to check out the nearby islands. One thing is for sure, they will be filled with fun adventures in the jungles, along the beaches and up the mountains with your new friends.
Our programmes start on the 1st and 3rd Sunday of every month throughout the year and you can choose to join us from 1-24 weeks.

Our structured and safe programmes mean volunteering in Bali is ideal for first time and solo travellers. Volunteering is the perfect way to meet like-minded people and allows you to explore Bali as a group.
What's included
Accommodation, meals and 24-hour airport pickup
24/7 in-country & UK support
Pre-departure buddy lists and a dedicated Bali Facebook group to talk with other volunteers
Assistance with all aspects of your trip and comprehensive pre-departure information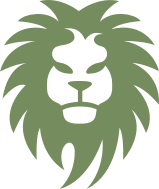 Volunteering opportunities in Bali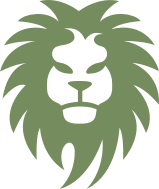 Ideas for your free time in Bali