Get ready to experience
chaos in
India
The hustle and bustle of the crowded streets await
If you're looking to help make a difference to underprivileged communities while exploring a fun, vibrant and fascinating country, then India is the perfect destination for you.

Our projects have been created to assist and help those in most need. From teaching in under resourced government schools, looking after children in overstretched kindergartens or to providing an extra pair of hands in a rural slum clinic, you can be sure that your time will be greatly appreciated.
Based in Jaipur in the heart of the famous Golden Triangle, you will have ample opportunities to see everything India has to offer. Walk the crowded streets of Delhi, see the iconic Taj Mahal, party on the beaches of Goa or stay closer to home and see Amber Fort and Hawa Mahal.

Our programmes start on the 1st and 3rd Saturday of every month throughout the year and you can choose to join us from 1-24 weeks.

Our structured and safe programmes mean volunteering in India is ideal for first time and solo travellers. Our pre-departure buddy lists and dedicated Facebook group allow you to talk with everyone going at the same time as well as previous participants. Volunteering is the perfect way to meet like-minded people and allows you to explore India as a group.
What's included
Accommodation, meals and 24-hour airport pickup
24/7 in-country & UK support
Pre-departure buddy lists and a dedicated India Facebook group to talk with other volunteers
Assistance with all aspects of your trip and comprehensive pre-departure information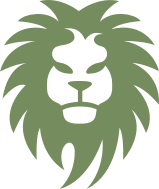 Volunteering opportunities in India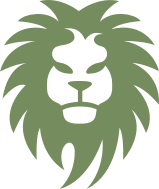 Ideas for your free time in India