Year round sunshine
awaits you in
Tenerife
An action packed adventure on the largest of the canary islands
During your time in Tenerife you will be based in Arona, a small traditional town located high up in the mountains. Surrounded by lush green hills, you can enjoy far-reaching views down to the coast and the main tourist areas of Costa Adeje and Playa de las Américas are just a 20 minute drive away.

This beautiful island boasts impressive volcanic landscapes, stunning picturesque beaches, crystal clear waters and most importantly – year-round sunshine! There is so much to see and do on the island, with mountain treks (including climbing the third largest volcano in the world), a vast array of water activities, stargazing, horse riding and so much more.
Spend your days out at sea in search of whales, dolphins, sea turtles and more! This is your chance to learn all about these amazing creatures and ethical marine conservation.
Our programmes start on every Monday throughout the year and you can choose to join us from 1-24 weeks.

Our structured and safe programmes makes volunteering in Tenerife ideal for first time and / or solo travellers. Volunteering is the perfect way to meet like-minded people and allows you to explore Tenerife as a group.
What's included
Accommodation, transport and 24-hour airport pickup
24/7 in-country & UK support
Pre-departure buddy lists and a dedicated Tenerife Facebook group to talk with other volunteers
Assistance with all aspects of your trip and comprehensive pre-departure information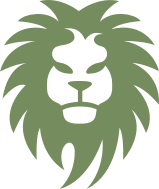 Volunteering opportunities in Tenerife
From £130
Tenerife Dolphin & Whale Conservation
Gain valuable hands-on experience in marine conservation as you work to protect whales and dolphins in their natural habitat. You will not find a better location than Tenerife to take part in worthwhile research, with over one third of all cetacean species either residing or passing through these Canarian waters.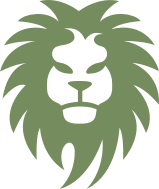 Ideas for your free time in Tenerife