Volunteer and make a
difference to
your
planet
18 destinations | 1-24 Weeks | Projects from £120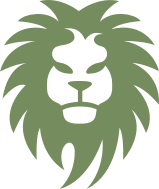 Affordable and structured
volunteer programs abroad
The Mighty Roar provide structured, safe and affordable volunteer programmes abroad to make a positive impact around the world. Our award-winning 100% ethical wildlife and marine projects allow volunteers to assist in the conservation, research and protection of some of the worlds most amazing and endangered animals. Not only this, but our community projects provide sustainable care and assistance to help aid the people who are in most need. Explore some of the most beautiful and immersive destinations with the peace of mind and reassurance of our UK and in-country support teams.
Read more
See some of our volunteers in action around the world
94%
of our volunteers travel solo
Volunteering is the perfect way to explore a new & exciting country, while making many new friends.
Travel stories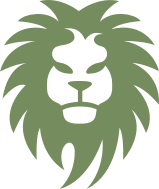 Where will
your
adventure take you?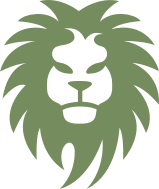 Be a part of something special
Over the past 12 months our volunteers have worked hard to create some amazing results.
Contributing over 58,000 hours, our volunteers have rehabilitated and released 2,601 animals, successfully hatched over 20,700 sea turtles and provided education to over 1,500 children around the world.
Travel stories
Hear from some of our recent volunteers
Oliver: Volunteering in Ghana
I've just returned from the most amazing 3 weeks spent in Busua, Ghana. Previous to arriving the information and support from Chris and the UK team was second to none. Any questions we had were answered with great depth and as quickly as possible which filled us with great confidence we'd be looked after when there.
On arrival in Ghana, Grace was waiting for us and kept us safe and sound! Ebenzer is one of the coolest guys I've met, he works tirelessly to make sure you're happy and clearly cares a lot about the volunteers he welcomes into his home.
The Childcare programme was brilliant and I felt so valued. The kids are incredible and the experience shall be one I will never ever forget. I'm so glad that it was able to go ahead and The Mighty Roar have been nothing short of excellent, I would recommend them to anyone.
More reviews
Find out all about The Mighty Roar
Come and say hello to our dedicated team around the world and learn all about what we do.
In 2017 we started The Mighty Roar to make volunteering projects around the world as affordable and accessible as possible. Read about how we are able to do this, be introduced to our friendly team and see what we hope to achieve in the future.
About us