'Akwaaba' to Africa's golden
child,
Ghana
Immerse yourself into the local community
All of our projects in Ghana are based in the small fishing village of Busua, located on the shores of the Atlantic Ocean in the south. An up and coming surfing hotspot, you will find several chilled-out beach bars and restaurants along the picturesque palm tree lined beach – the perfect setting for relaxing each evening after volunteering!
You will be able to easily explore everything else Ghana has to offer, such as the Cape Coast with easy transport links and our organised weekend trips.
The community based projects will offer an insight into the Ghanaian way of life and everyone will provide you with the warmest of welcomes so you feel at home from day one.
Our programmes start on the 1st and 3rd Saturday of every month throughout the year and you can choose to join us from 1-24 weeks.
Our structured and safe programmes makes volunteering in Ghana ideal for first time and / or solo travellers. Volunteering is the perfect way to meet like-minded people and allows you to explore Ghana as a group.

What's included
Accommodation, meals and 24-hour airport pickup
24/7 in-country & UK support
Pre-departure buddy lists and a dedicated Ghana Facebook group to talk with other volunteers
Assistance with all aspects of your trip and comprehensive pre-departure information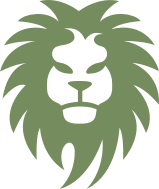 Volunteering opportunities in Ghana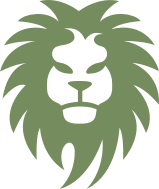 Ideas for your free time in Ghana