Take A Walk On The Wild
Side, Volunteer In
Kenya
Astounding wildlife, spectacular landscapes & amazing locals
Kenya has and always will be on everyone's travel list when travelling to Africa. The birthplace of the traditional African safari, you can head out on the back of a jeep to explore the vast savannas peppered with immense herds of wildlife and enjoy exhilarating animal encounters all year round. On top of this, the traditional people of Kenya bring soul and colour to the country and the vast landscapes including the snow-capped equatorial mountains, the bustling cities and the beautiful beaches provide a magical travel experience for everyone.
Our community programmes are based in the heart of capital, Nairobi. Everyone will welcome you with open arms and provide you with a true and unique insight into the Kenyan way of life.
The monkey sanctuary is located in the tropical paradise of Diana. Awarded the best beach destination in Africa for the past 5 years, this backpackers town has everything you could want. Whereas the sea turtle programme is based further up the coastline in the town of Watamu, offering a more relaxed and upmarket lifestyle.
Our programmes start on the 1st and 3rd Saturday / Monday of every month throughout the year and you can choose to join us from 1-12 weeks.
Our structured and safe programmes makes volunteering in Kenya ideal for first time and / or solo travellers. Volunteering is the perfect way to meet like-minded people and allows you to explore Kenya as a group.

Accommodation, meals and airport pickup

24/7 in-country & UK support
Pre-departure buddy lists and a dedicated Kenya Facebook group to talk with other volunteers

Assistance with all aspects of your trip and comprehensive pre-departure information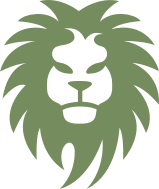 Volunteering opportunities in Kenya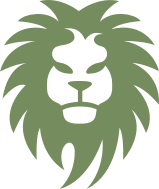 Ideas for your free time in Kenya