Get set for an authentic
adventure in
Cambodia
The magic extends far beyond the walls of Angkor Wat
Delve into the deep jungles of Cambodia as you help rescued elephants in the province of Moldulkiri or help on our fantastic teaching and childcare programmes, setup by the community for the community in Siem Reap.
Your time and effort will go a long way in helping on these rewarding programmes and will allow you to experience a different side to Cambodia - far away from the normal tourist itineraries.
Our projects are based in rural locations where you can experience the more relaxed way of life, with panoramic views across rice paddies and the jungle.
Our programmes start on selected Saturdays of every month throughout the year and you can choose to join us from 1-24 weeks.

Our structured and safe programmes mean volunteering in Cambodia is ideal for first time and solo travellers. Our pre-departure buddy lists and dedicated Facebook group allow you to talk with everyone going at the same time as well as previous participants. Volunteering is the perfect way to meet like-minded people and allows you to explore Cambodia as a group.
Accommodation & meals
24-hour airport pickup
24/7 in-country & UK support
Comprehensive pre-departure information & support
Assistance with all aspects of your trip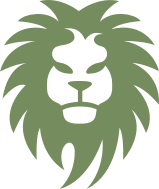 Volunteering opportunities in Cambodia
From £400
Cambodia Elephant Sanctuary
Help elephants in their natural habitat at this unique elephant sanctuary located deep in the Cambodian jungle. Dedicated to helping rescued elephants, you'll trek into the jungle every day to observe and care for the 10 Asian elephants that call this 1,500-acre forest home. The 100% ethical and responsible sanctuary will allow you to experience elephants acting naturally, foraging and interacting together. The elephants can be seen bathing in the natural rivers and bulldozing trees to get to the best luscious leaves.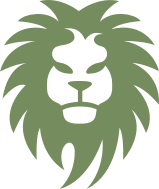 Ideas for your free time in Cambodia