Get set for an authentic
adventure in
Cambodia
The magic extends far beyond the walls of Angkor Wat
Help on our fantastic teaching and childcare programmes, setup by the community for the community. Your time and effort will go a long way in helping these underprivileged children to learn and greater their prospects in later life.

Our projects are based in a quiet suburb just a 10-minute drive from the popular city of Siem Reap. Experience the more relaxed life, with panoramic views across rice paddies and the only noises around are that of the children playing and laughing.
Explore Siem Reap by visiting the famous ancient Angkor Temples, party on Pub Street, eat some bugs at the Old Market or head further afield to the city of Phnom Pengh and to the beaches along the south coast.
Our programmes start on the 1st and 3rd Saturday of every month throughout the year and you can choose to join us from 1-24 weeks.

Our structured and safe programmes mean volunteering in Cambodia is ideal for first time and solo travellers. Our pre-departure buddy lists and dedicated Facebook group allow you to talk with everyone going at the same time as well as previous participants. Volunteering is the perfect way to meet like-minded people and allows you to explore Cambodia as a group.
Accommodation & meals
24-hour airport pickup
24/7 in-country & UK support
Comprehensive pre-departure information & support
Assistance with all aspects of your trip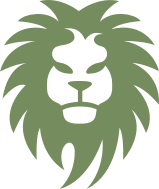 Volunteering opportunities in Cambodia
Cambodia Teaching & Childcare Volunteers
With over 80 children attending on any single day, you and other like minded volunteers are needed to help run the school and provide the education the children all so desperately need and want. Our rural community school was established in 2012 with the aim of providing accessible education and English development to children living in extreme poverty in the surrounding villages.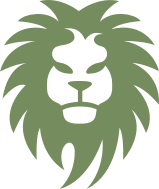 Explore beautiful Cambodia