Travel the Garden Route &
delve into
South Africa
Where wildlife is always close-by
Your South Africa adventure
There's no better place for diverse and fun volunteering programmes than in South Africa. We have a wide range of both wildlife and community projects located throughout the whole of the country and we are sure you will have an amazing time.
With nearly 2,000 miles of stunning coastline, the beautiful Garden Route, one of the best cities in the world; Cape Town and of course the famous Big Five, your weekend activity list is endless!
South Africa is perfect if you're looking for an adventure or are just wanting to lay back and relax on one of the many golden sandy beaches.
Our programmes start on selected dates each week throughout the year and you can choose to join us from 1-24 weeks.

Our structured and safe programmes mean volunteering in South Africa is ideal for first time and solo travellers. Our pre-departure buddy lists and dedicated Facebook group allow you to talk with everyone going at the same time as well as previous participants. Volunteering is the perfect way to meet like-minded people and allows you to explore South Africa as a group.

Accommodation & meals

Airport pickup
24/7 in-country & UK support

Comprehensive pre-departure information & support
Assistance with all aspects of your trip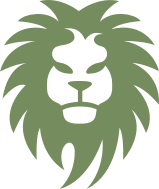 Volunteering opportunities in South Africa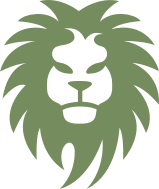 Ideas for your free time in South Africa