'Ayubowan' to your tropical
paradise,
Sri Lanka
Our most popular destination, for so many reasons!
Sri Lanka is our most popular destination and literally has it all! From the famous stunning coastlines with golden sand and crystal clear waters to the rolling lush green tea plantations in hill country.
This somewhat undiscovered island has something for everyone, with sacred temples enriched with history, national parks packed with wildlife and the endless stretches of beautiful beaches.
All of our volunteering programme (except elephants) are located together and are based just 10 minutes away from the famous backpacker town of Hikkaduwa. You will be living right on the beach, where you can snorkel, enjoy the spacious accommodation and experience the true way of life in Sri Lanka.
Our programmes start on the 1st and 3rd Saturday of every month throughout the year and you can choose to join us from 1-24 weeks.
Our structured and safe programmes makes volunteering in Sri Lanka ideal for first time and / or solo travellers. Volunteering is the perfect way to meet like-minded people and allows you to explore Sri Lanka as a group.

What's included
Accommodation, meals and 24-hour airport pickup
24/7 in-country & UK support
Pre-departure buddy lists and a dedicated Sri Lanka Facebook group to talk with other volunteers
Assistance with all aspects of your trip and comprehensive pre-departure information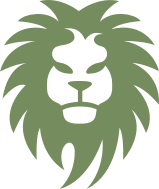 Volunteering opportunities in Sri Lanka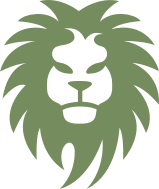 Ideas for your free time in Sri Lanka