Reach new heights in a
trekkers' paradise,
Nepal
Combining Himalayan views, golden temples & jungle wildlife
Nepal is a diverse and exciting destination, famously known as the land of a thousand temples. Not only will you get to explore it's rich culture and history, but with some of the finest trekking trails offering incredible far-reaching views you will be sure to be in paradise.
There are many famous attractions and cities nearby to visit, including Chitwan National Park, Pokhara and Nagarkot!

Your journey will be focused in the capital city of Kathmandu, where you will experience the joy of giving by volunteering at our childcare centres, teaching within the primary school or helping at the local hospital.
Our programmes start on the 1st and 3rd Sunday of every month throughout the year (except for the teaching project) and you can choose to join us from 1-24 weeks.

Our structured and safe programmes mean volunteering in Nepal is ideal for first time and solo travellers. Our pre-departure buddy lists and dedicated Facebook group allow you to talk with everyone going at the same time as well as previous participants. Volunteering is the perfect way to meet like-minded people and allows you to explore Nepal as a group.

Accommodation & meals
Airport pickup
24/7 in-country & UK support
Comprehensive pre-departure information & support
Assistance with all aspects of your trip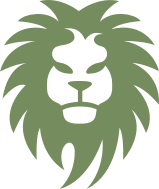 Volunteering opportunities in Nepal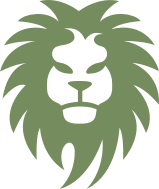 Ideas for your free time in Nepal